WHAT WE DO
A Digital Agency Focused On Growing Brands Online
CREATIVE
Website Design
Mobile/WebApps
UX/UI Planning
eCommerce (Magento/Shopify)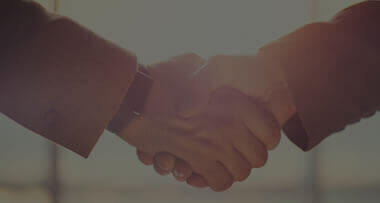 CONSULTING
Digital Advertising
Digital Campaigns & Architecture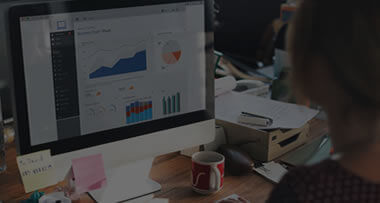 PAID DIGITAL MANAGEMENT
Google/Bing Adwords/PPC
Retargeting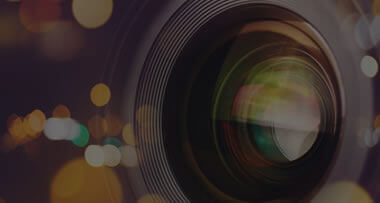 STUDIO / VIDEO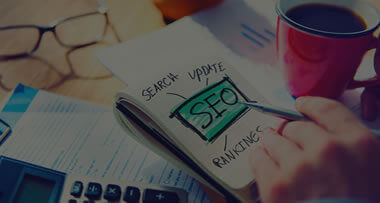 SEARCH ENGINE OPTIMIZATION
Onsite SEO
Link Building
Local Map Pack/Targeting
Panda Penalty Recovery
Keyword Research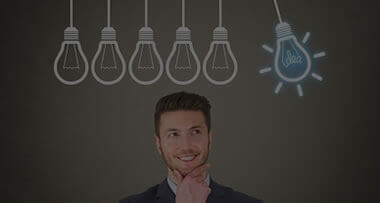 DIGITAL ADVERTISING / AOR
Marketing Automation
Website Hosting
Digital Branding
Market Research
Online Competitor Research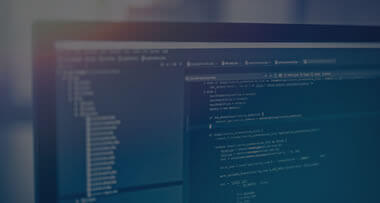 WEB DEVELOPMENT
SOCIAL / INFLUENCER MEDIA
Social Media Optimization
Facebook/Instagram/Twitter
Advertising/Targeting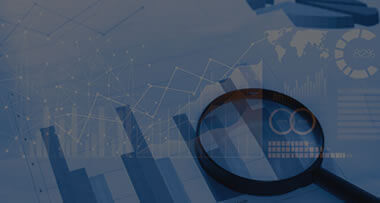 ANALYTICS
Offline to Online Tracking
Online Lead Generation
Website CHAT Tool
CASE STUDIES
See what Upstart has been working on with some of our clients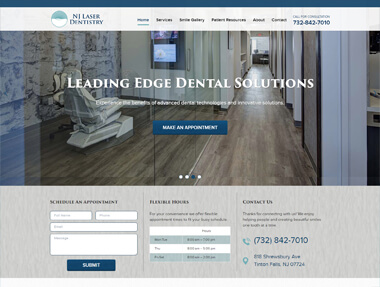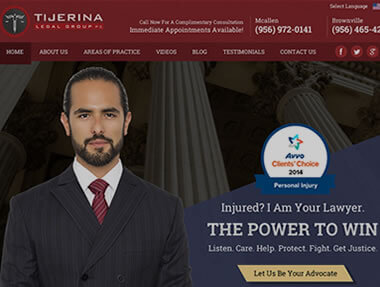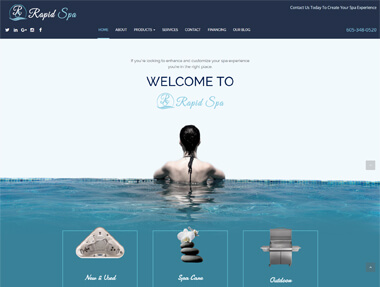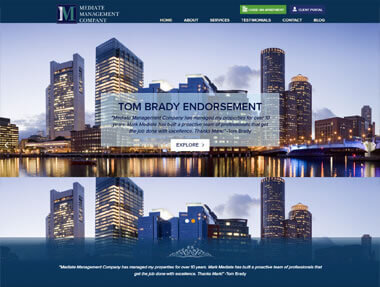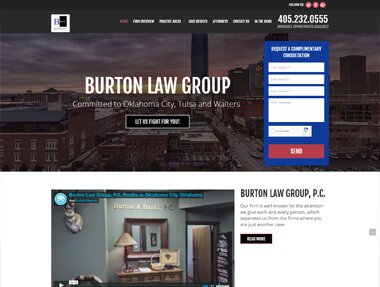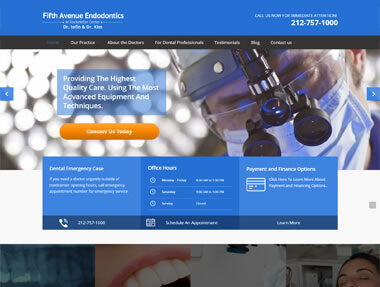 OUR TEAM
The UpStart Internet Marketing team is dedicated to your success!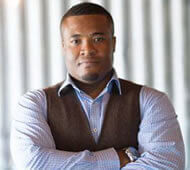 Ike Anderson
Digital Strategist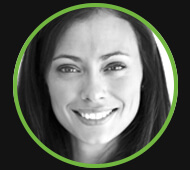 Hanna Beth Burg
Digital Strategist
Amanda Powers
Project Manager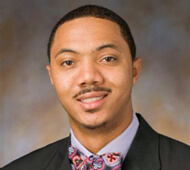 Cordel Cook
Digital Strategiest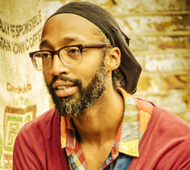 William Smith
Web Designer
Jason Russell
UX Manager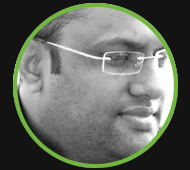 Aamir Iqbal
Web Developer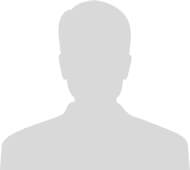 Mahesh Patel
Web Developer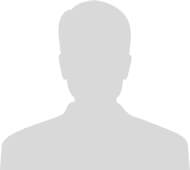 Max Abesinio
Web Developer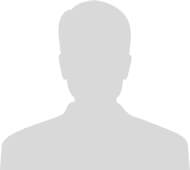 Mike Landis
Web Developer
OUR GUARANTEE
We guarantee that you will see a marked improvement on your online presence and lead acquisition. We know the value of our services and stand behind our work. If you do not see growth from our online marketing efforts within 60 days of retaining our services, Upstart will refund your management fee.
Let's Get Started
OUR IDEAL CLIENTS
Results focused with clear goals.
Open to growth and change.
Coachable in the areas of digital marketing.
Willing to collaborate.
Willing to have a conversation monthly.
Looking for a service-driven experience.
UPSTART INTERNET
is recognized as a Top Digital Agency by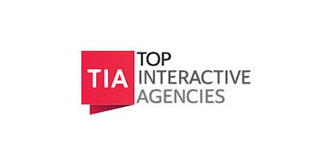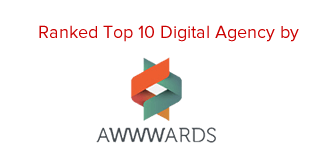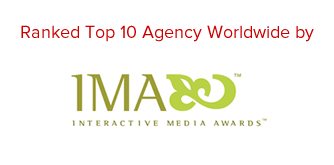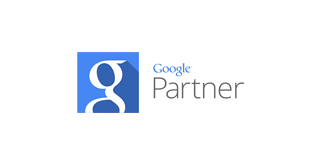 West Palm Beach, Florida
1016 Clare Avenue, Bldg 5,
West Palm Beach, FL 33401
SEND A MESSAGE
With the market shifting online, you can't afford not to partner with us!