7 out of 10 US households now use the Internet when shopping locally for products and services
You may know exactly who you want to bring to the table for your product or service, but how do you reach them? You can't rely on traditional forms of marketing anymore. To get your product in front of the audience you want in order to grow your customer base, you need to strengthen your digital presence.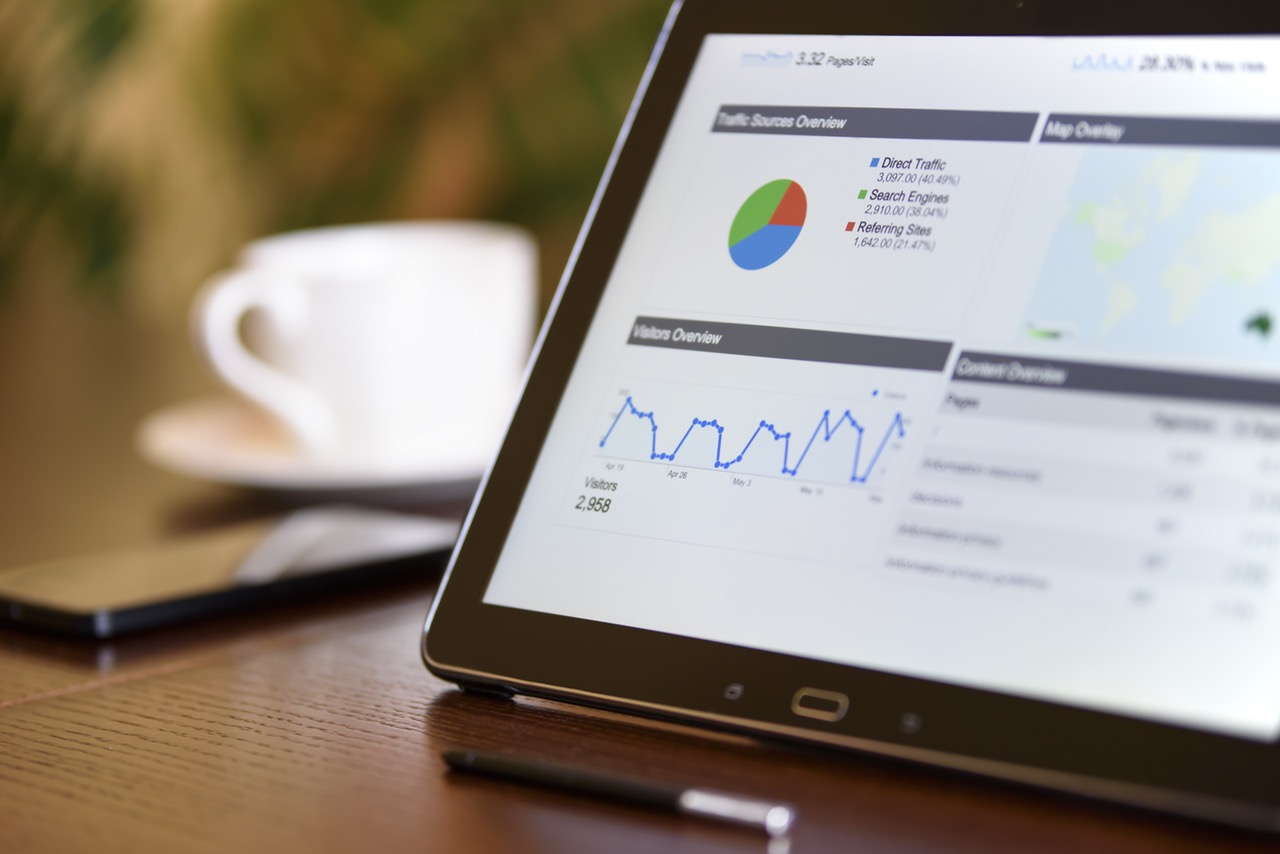 Is your current marketing initiative demonstrating "change" but you're not seeing results or growth?

Are you skimming over marketing strategy or getting lost in the details, so you don't even know what you're paying for?

Are you seeing contacts but not conversions?

Do you need an increase in qualified leads?
Get back to business so you can innovate and evolve
The digital world changes every day. It can be impossible to build or operate your business while trying to improve your online presence AND keep up with Internet marketing trends and innovations.


Today's market is highly competitive, but imagine a Google SEO company that puts your business above your competitors.


It's tough to keep up with Google's rapid updates, but adhering to Google's standards and best practices to improve ranking is UpStart's business.


True Key Performance Indications are not hard to measure if goals and objectives are clearly and simply defined. We closely track what matters.


Keyword prices may seem out of control, but not for those who know what to target, while furthering your company's broader vision.
Don't let your growth suffer from a lack of resources or expertise, and don't let your business suffer from a lack of YOU. Let us be your digital marketing A-team so you can get back to being your own boss.
Your online marketing solution
The Upstart team has years of experience in online brand building using success-proven strategies. Upstart's talented professionals craft engaging content and attractive design that brings your business to life by highlighting what sets you apart from your competition.
"A clearly designed and educational website gives a local business 36% more credibility over websites lacking clarity."
Here at Upstart, we understand that your business has unique marketing needs and will require handcrafted strategies using the most effective resources at our disposal.
OUR PROCESS
We help companies navigate the online landscape by creating a comprehensive strategy that turns your company into a brand by putting you in front of your target audience. Let us turn your brand into an UpStart!

DISCOVER
We help discover & identify the services which would suit your company's objectives.

EXECUTE
We design a strategy specific to your company's needs then implement, monitor, measure and schedule regular reporting updates to gauge effectiveness

RESULTS
We intend on delivering at least that which we've promised. Our process ensures our quality remains consistent, our results transparent and your expectations met.
CASE STUDIES
See what Upstart has been working on with some of our clients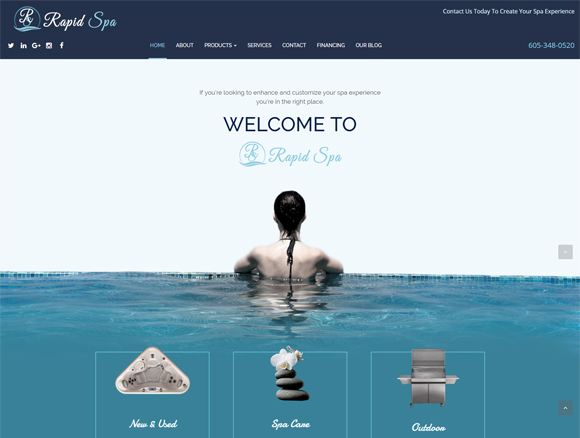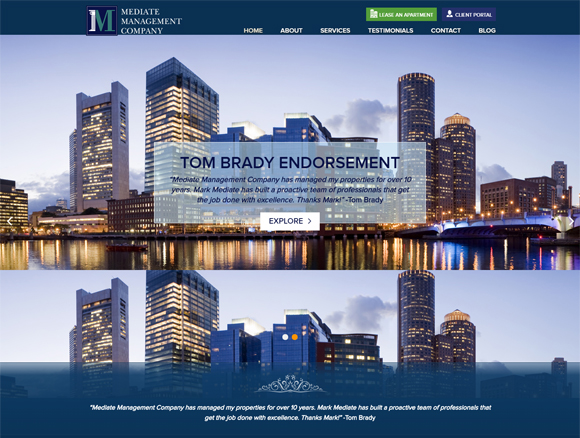 SEND A MESSAGE
With the market shifting online, you can't afford not to partner with us!