UpStart Agency Partners
Are you providing your clients with every tool or
service possible, and executing on every activity
that is beneficial to their growth?
At UpStart we believe in an open and cooperative professional environment. We extend that outside of our officewith our Agency Partner Program. Don't miss the chance to benefit financially when your clients or contacts are looking for services that you don't offer.
Turn a missing link into an opportunity with the Upstart Affiliate or Upstart Reseller Programs. Help your contacts secure digital products and services that are vital to their future success.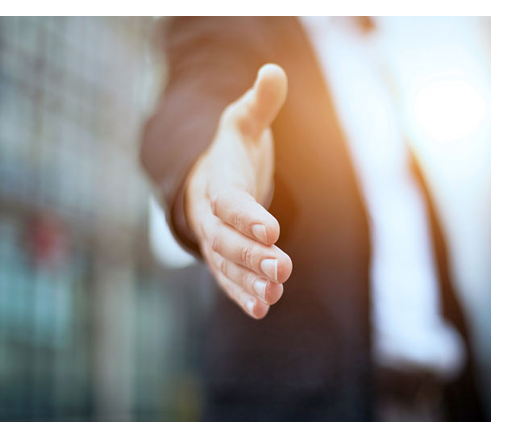 Would you like to add more value to your services for you, and your clients?

Build a rewarding relationship with UpStart Internet Marketing and seize new opportunities for your company's growth.
Become An Affiliate
Agency Partners refer their clients or contacts to UpStart Internet Marketing.
Leverage your clients or contacts and their needs, to benefit from their satisfaction when they become an Upstart Client.
Earn trust and provide excellent service to clients or contacts when you find the right services for them.
Earn income from services you don't provide.
Avoid stretching yourself thin.
Conserve your resources.
Affiliates earn 3-5% commission.
Become A Reseller
Agency partners can hire UpStart to provide services to a client through their own brand.
Don't let clients walk away looking for more than you offer. Let UpStart work for you to fill in the gaps in your professional services.
Offer your customers world-class quality web services.
Be a one-stop shop for your clients by providing full-service solutions.
Conserve your businesses resources; skip the hassle and investment required to bring a professional in-house.