Is your practice struggling to gain patients using referrals alone?
For decades, healthcare practices have relied on referrals from existing patients, to gain new patients. With the majority of U.S. households searching for goods or services online first, it's time to think digital!

The medical field is currently seeing unprecedented growth due to a booming aging population in the U.S.
Every day, new healthcare practices are opening across the U.S. to meet the new demand for services. Growing a patient-base will soon be a challenge for many healthcare providers because referrals simply do not provide enough exposure in this digital age. Don't let your new competitors beat you to the punch and corner your market.
DON'T JUST SURVIVE, THRIVE!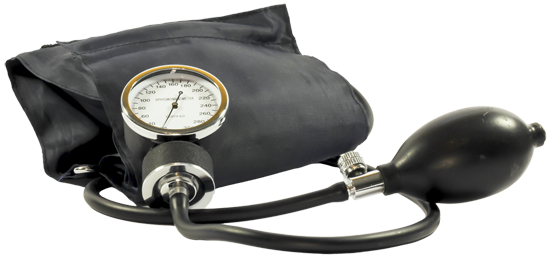 Demand is growing, and competition is heating up.
Lack of time and expertise in a complex digital environment can mean your marketing campaigns and promotions fail to get any attention.
Ineffective marketing campaigns limit your practice's potential for growth, while your competitors jump ahead.
Upstart is your marketing team, helping you grow everyday while you focus on caring for your established patients.
Are you innovating your marketing strategies like you innovate your healthcare technology?
"7 out of 10 US households now use the Internet when shopping locally for products and services"
-DentistryIQ.com
The digital world changes every day, sometimes multiple times a day. Don't overwhelm yourself by trying to improve your online presence, follow Internet trends and innovations while managing your practice.
Your Internet marketing solution
Our team understands that every practice has unique marketing needs and will require handcrafted strategies using the most effective resources at our disposal.
Your practice has an ideal client. It could be families with children; athletes experiencing sports injuries, or someone who wants to brighten their smile. Using our discovery process, we will define exactly whom you would like to bring to your practice. Then our expert digital strategists create a uniquely well-researched plan for your practice that will maximize your return on investment.
When you choose Upstart, our team will walk you through our detailed onboarding process to make sure we understand your needs and wants. We can answer any question you may have to help you to understand the "ins and outs" of our Internet marketing plan, and how it fits into your overall marketing efforts. We want you to feel confident about your investment when you choose upstart.
CASE STUDIES
See what Upstart has been working on with some of our clients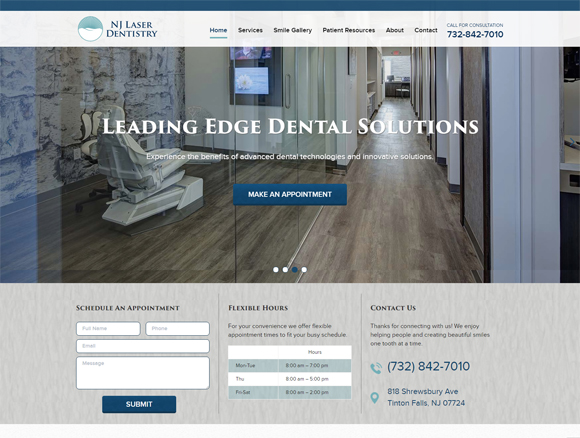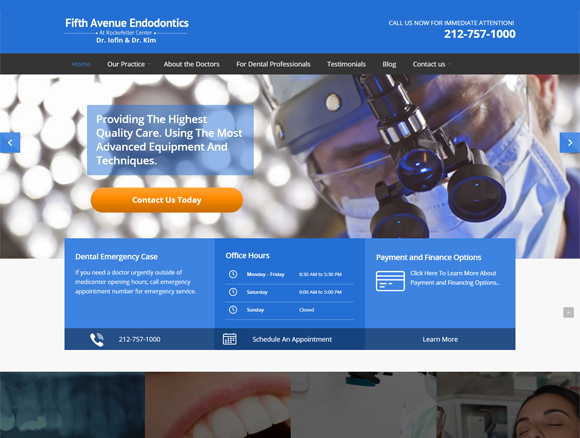 SEND A MESSAGE
With the market shifting online, you can't afford not to partner with us!