It's not JUST about SEO
Link-building is known as the process of getting other webpages to link to pages on your own website. This improves search engine rankings for your site because it makes it look more legitimate and established. But ensuring that those links are working for you, and not against you, can be a tedious process.
I'll explain: There are 1000s of websites out there that list business information with links to your homepage. You're probably thinking "Yay, that's good right?" well the short answer is "meh, kinda" – These sites link to you, but they may also list other possibly inaccurate information. For instance, wrong Names, Addresses or Phone numbers (also called NAP in SEO lingo.) When a site like Google sees this, they move you further down any Geo-targeted results in local searches because they don't want someone relying on Google's information if they're not almost certain that it is correct.
Creating, correcting and maintaining accurate business listings and links can be a headache and a hassle for business owners. But since Search Engines and potential customers lose trust in your business when your information is incorrect, it's 100% essential.
So Google is of course important, but let's think about the consumers for a minute and play a little pretend: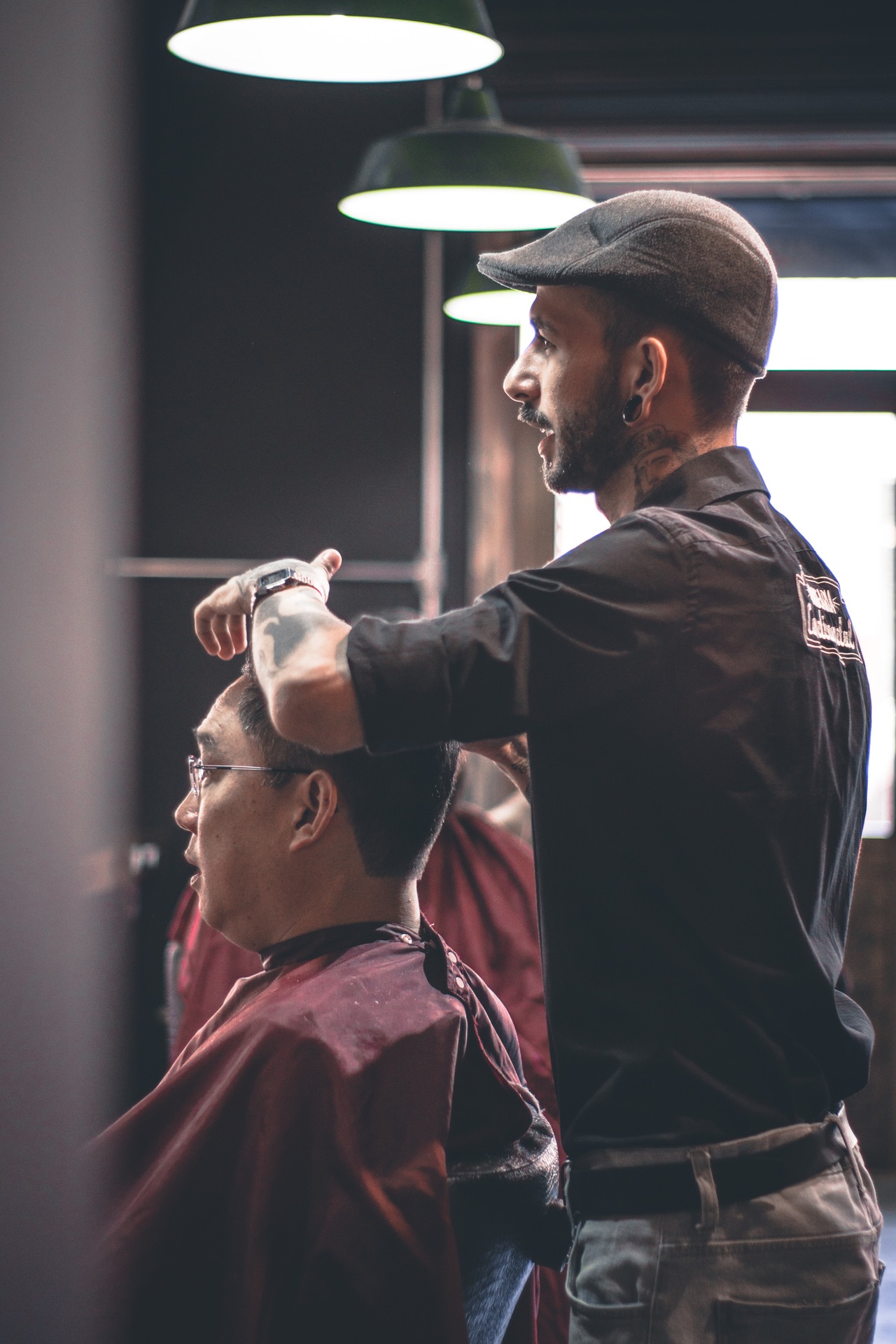 Imagine you are the proud owner of an appointment-based business. Your customers keep getting lost on the way to your location because your address is wrong on yelp; this delays your schedule and costs you valuable time. If your first customer is late, your next customer has to wait outside while you speed through the appointment. The quality of service provided to both customers suffers.
Now let's pretend you are really craving Chinese food, so you Google the best Chinese food "near me." You find this amazing 5-star restaurant with only two "$$" and you think PERFECT! You get in your car and drive to the address only to find an ice cream shop there? Turns out they've moved locations and still haven't updated their online business info.
So, do you drive across town to the new location? No, you find another Chinese restaurant as close to you as possible (because now you're starving, ugh.)
This business just lost a potentially loyal customer because they neglected to update their information everywhere possible online.
So long story short – businesses NEED their information to be accurate, but with so many sites and so little time, the best way to get this taken care of is to outsource your updates. Actually hiring someone to your company is an expensive and lengthy process. By outsourcing you save yourself a tremendous amount of extra work on all fronts.
UpStart provides these services to our many valued clients, for more information on our services contact us.