If the ever-changing world of digital marketing is moving too quickly for you to keep up, trust me you're not alone.  It's overwhelming, but with the right tips and tools I know you can do it. It's in your DNA.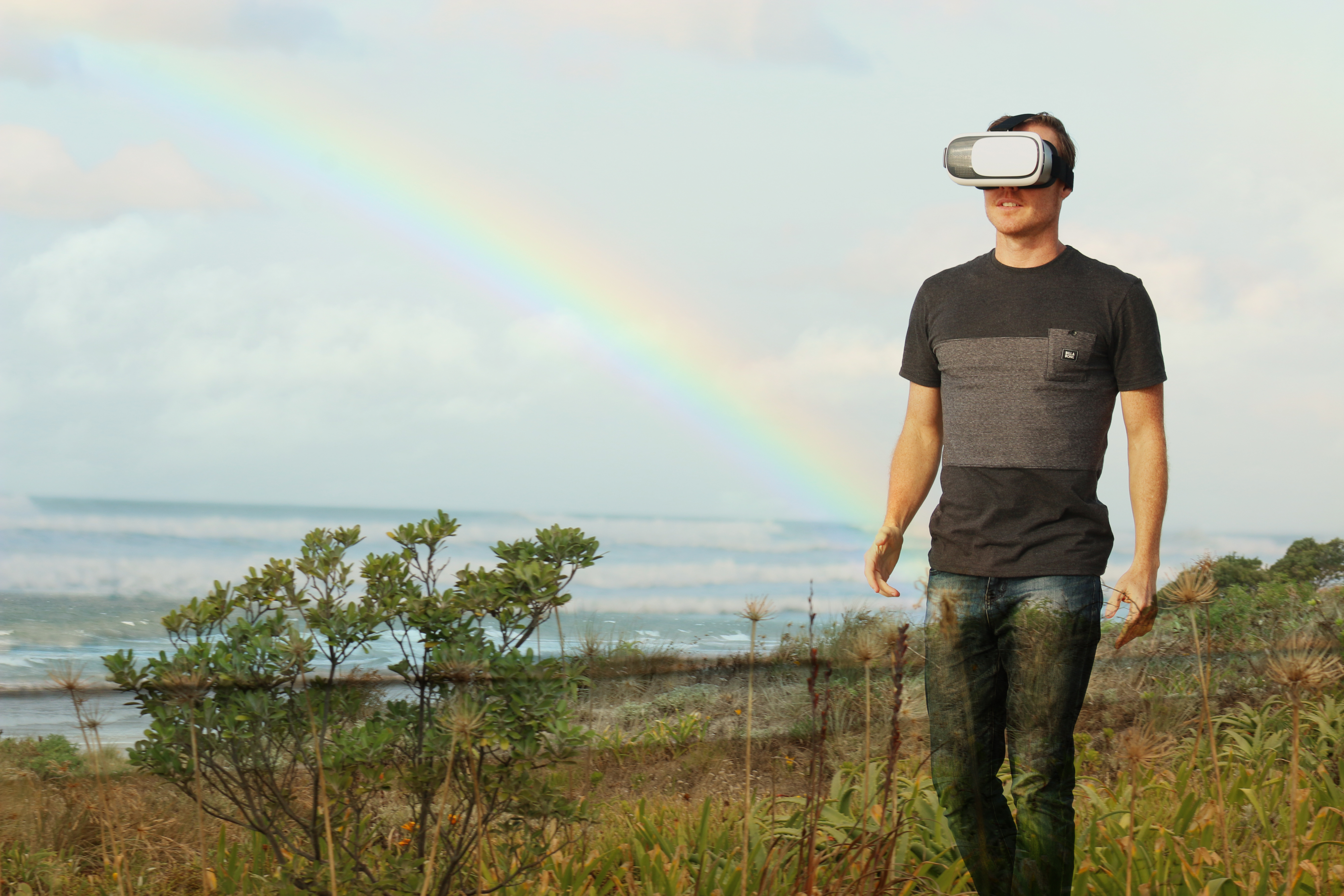 Humans have always had a knack for creating things; for having bright ideas, making them a reality, and improving on them. Its kind of our thing. That's seriously something to be proud of guys (Yay us humans!) It's taken us from stone tools and campfires to virtual reality and self-driving cars. The only thing that doesn't change, is change itself… its the human way.
Digital marketing. It's basically the ways that you represent yourself and reach your customers or potential customers, online. Now more than ever the internet is EVERYTHING and it looks like it's going to be that way for a while so I think theres been a general consensus about how important it is.
Digital Marketing is a perfect example our drive for continuous improvement.  If I've learned anything about digital marketing it's that you can never actually know everything about our tools and techniques…at least not for long, anyway.  Just like never ending gadget improvements and updates the digital realm that lives on the internet is always changing, and so must the way that we use it, if we want to stay relevant and use this powerful medium effectively.
So how do you keep up with all the changes and updates and happen in the digital marketing industry?
Here are a few tips from the pros at UpStart:
SET EMAIL UPDATES
Let news and updates come to you! I use Google's Alert Tool but there are plenty of alternatives that deliver to your inbox.  Everyday I get an email with the top online news stories and articles pertaining to a few different keywords.  Mine are words related to digital marketing and the many activities involved, but yours should differ to relate to your industry specifically as well as the broader digital marketing subjects.
SUBSCRIBE
Industry Websites: Find Influential and reliable web-publications that post content on topics related to Digital Marketing and/or your industry.  Unlike an alert tool, you can get updates on a variety of content from these publishers, not just the top-ranked posts.  Here are a few examples, to which I subscribe:
Blogs: There are a lot of helpful blogs out there published by companies and individuals alike.  Find insightful blogs and subscribe to those, as well.  You can use a blog directory like Technorati to search for keywords in blog topics or eve individual posts.
Pro Tip: Create an email account just for subscriptions and remember to check it daily.  These updates are helpful, but you don't want them clogging up your main inbox and drowning out communications from peers and coworkers.
FOLLOW AND LIKE ON SOCIAL MEDIA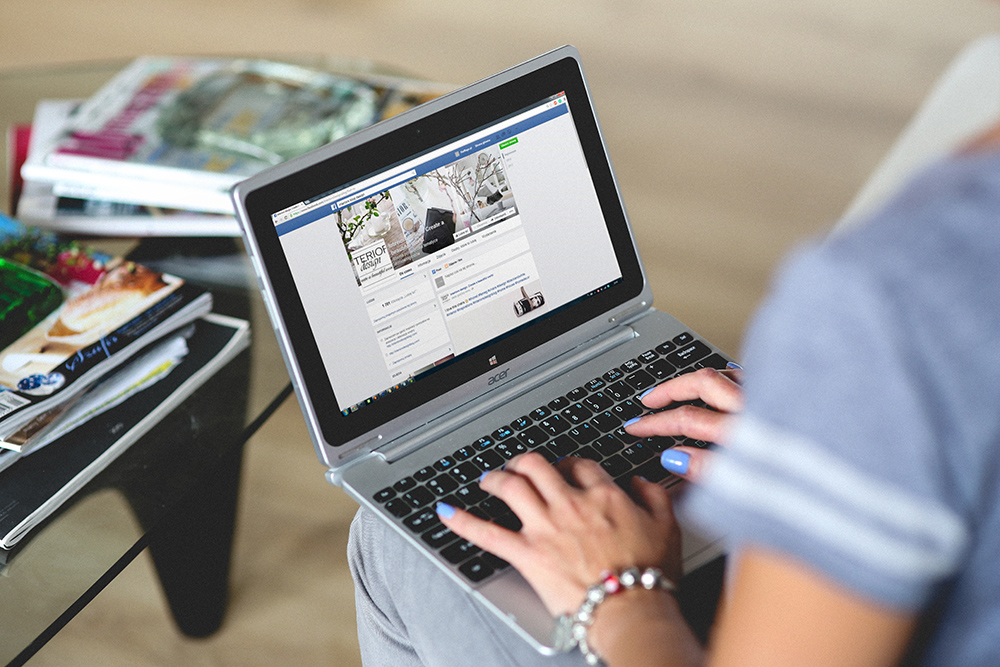 Social Media is an awesome digital marketing tool.  Following relevant industry accounts, competitors, and companies you admire will keep you apprised of their article postings, campaigns, and techniques.  Use them for inspiration, or just observe, but make sure to engage with other companies on Social Media, it can be beneficial to both of you!